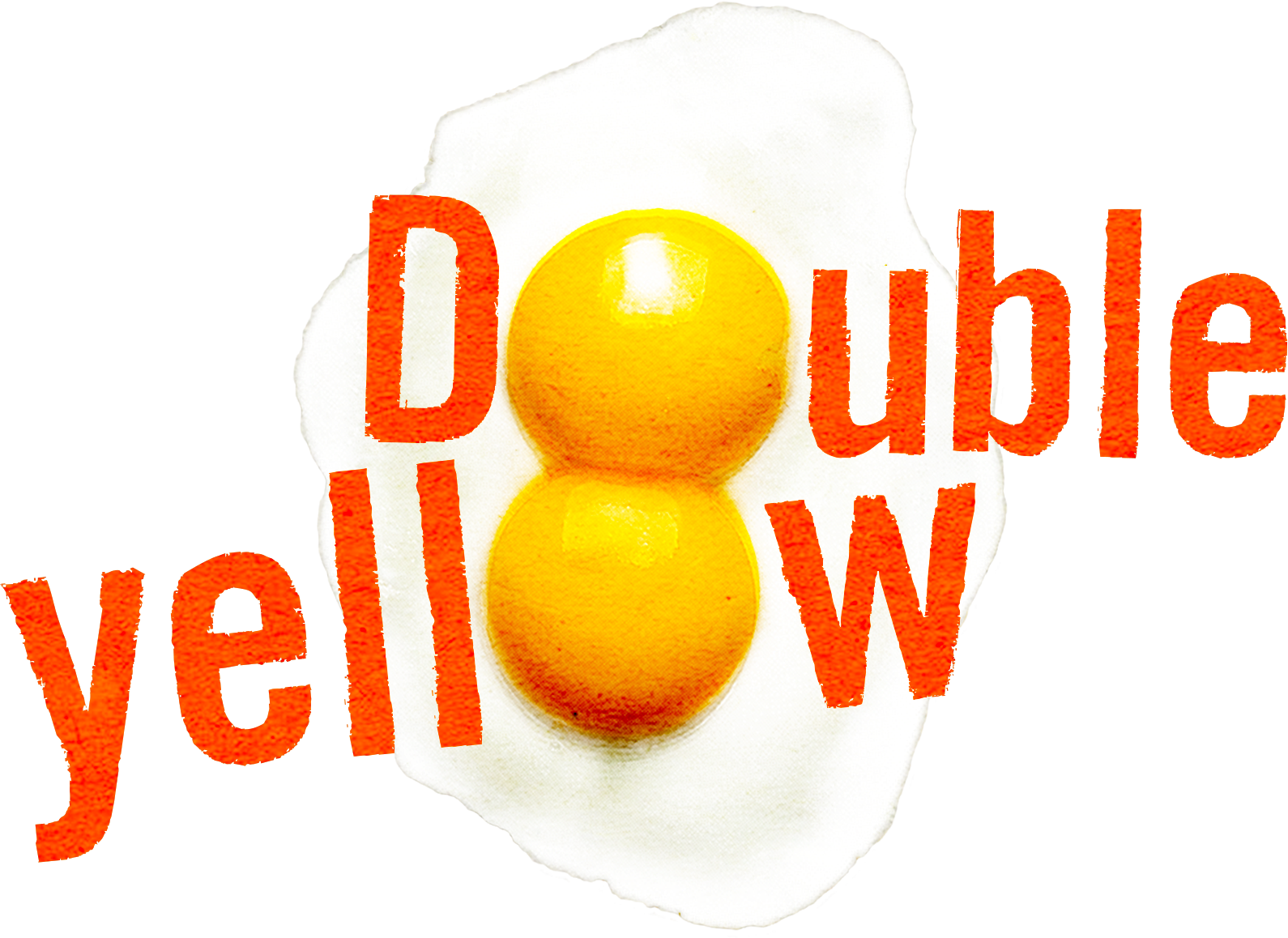 Double Yellow is a new theatre company founded by Lily Howkins and Megan Smith.
The girls met at university, where they spent far more time on the stage than at the library. They both went on to train professionally as actresses and after working in the industry for several years, found themselves increasingly frustrated with the lack of roles for women. When the frustration started to boil over, they decided to stop moaning and start doing something.
Double Yellow was hatched.
Combining their talents in writing, acting, comedy and choreography; the company aims to tell untold stories and in doing so, provide more opportunities for the talented women they know - in all capacities, not just on the stage.
The vision for Double Yellow is to provide a platform for the talents of all women: young, old, loud, shy, big and little.
Double Yellow will tell stories through any means necessary - be it scripted, devised, movement or song - as long as it involves being able to laugh at themselves and being ready to take a joke.
If this sounds like something you want to get involved with we'd love to hear from you. As far as we're concerned -the more the merrier.
Megan Smith
trained as an actor at Mountview Theatre Academy and is also a sketch writer.
Megan is an ensemble member of Foreign Affairs Theatre Company and was fortunate enough to perform in their critically acclaimed production of
The Unburied
in 2017.
Megan has also had notable success with Mixed Doubles comedy group. The sketch quartet featured on BBC Radio 4's Sketchorama and won accolades from the Guardian Newspaper and Dave Comedy Channel.
Megan's also featured in
Sketchy as Fuck
- a comedy pilot directed by Marcus Liversedge as well as a part in the award winning comedy web series
Mother Knows Best.
www.spotlight.com/0938-4531-8337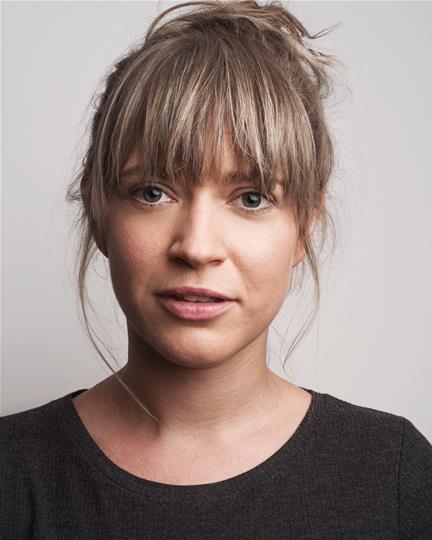 Lily Howkins
trained as an actress at Mountview Academy of Theatre Arts after completing an English Literature degree at Durham University.
Since graduating, her work has included
Our American Cousin
at the Finborough Theatre,
The Railway Children
with Eastern Angles and
Every Man In His Humour
at the Sam Wanamaker Playhouse for The Globe's Read Not Dead season. Recently she played Mustardseed in a film adaptation of
A Midsummer Night's Dream
featuring Robert Lindsay, as well as
Cinderella
for an ITV special.
She is also resident movement director for Theatre Sotto Voce and her choreography work includes
Honk!
at the Union Theatre,
The Blues Brothers Xmas Special
at the Arts Theatre and
The Tinderbox
at the Charing Cross Theatre.
She is currently involved in developing a new children's musical,
Behind Enchanted Windows,
which was workshopped at the Unicorn Theatre.
www.spotlight.com/3416-7863-290